Dan Cassidy, President and Chief Executive Officer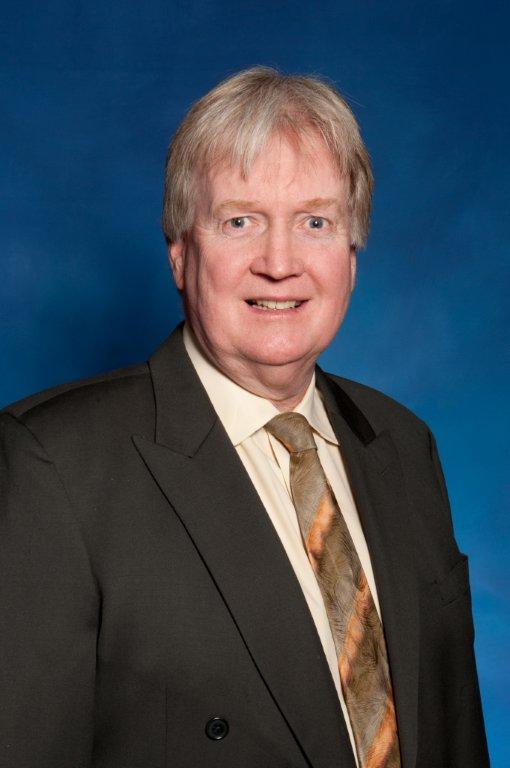 Dan began his career in Food Service in 1980, in 1984, he established his own business Cassidy and Myers Food Brokerage; in 1985 Cassidy and Myers merged with Tony Odorisio and Keith Dwyer forming Key Food Brokers. In 2000, Key Food Brokers merged with Impact Sales forming KeyImpact Sales & Systems, Inc.
Dan graduated in 1979 from Saint Joseph's University with a degree in Food Marketing.
Dan is based in Burlington, NJ and can be reached at dcassidy@kisales.com or (800) 524-1188 x1116
Eric Frost, Chief Operations Officer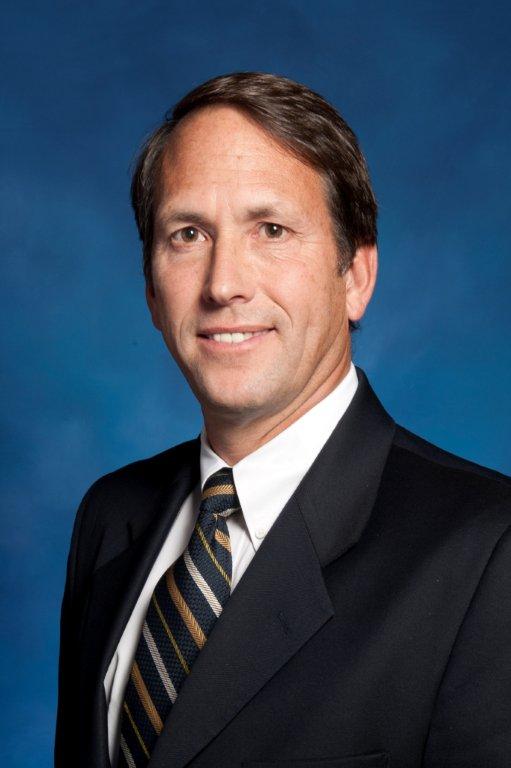 Eric began his career in the food industry in 1987 with B. Green. In 1990, he joined Daymon Worldwide as an Account Executive at Price Club. He oversaw Daymon's business at Price Club, Costco, Kmart and eventually Sysco in 1997. He held the position of Group Vice President and was also Co-Chair of the Executive Steering Committee before joining KeyImpact Sales & Systems, Inc. in 2006.
Eric earned his Bachelor's from Phoenix University and his Executive MBA from Harvard Business School.
Eric is based in Odenton, MD and can be reached at efrost@kisales.com or (800) 955-0600 x1236
Kathleen Mooy, Chief Financial Officer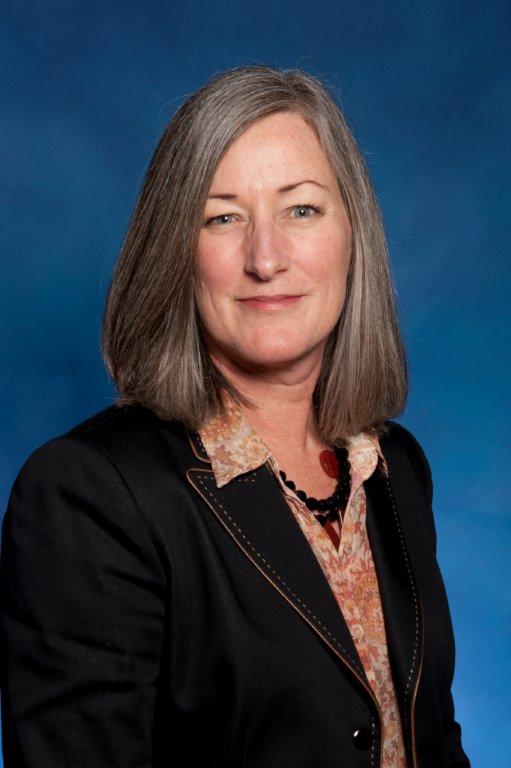 Kathleen began working in the financial field while in college. She worked in the AR department for a divisional office of BFI for four years before moving to a Financial Planning firm in 1983 as an assistant and office manager. In 1986, Kathleen joined Habeck Zaitz, which would then become Impact Sales; she has been instrumental in working with the CEO, Board of Directors through 35 mergers and acquisitions that are now KeyImpact Sales & Systems, Inc.
Kathleen graduated in 1982 from University of Maryland, College Park with a Bachelor of Science degree in Merchandising.
Kathleen is based in Odenton, MD and can be reached at kmooy@kisales.com or (800) 955-0600 x1201
Butch Cassidy, SVP - Segment Sales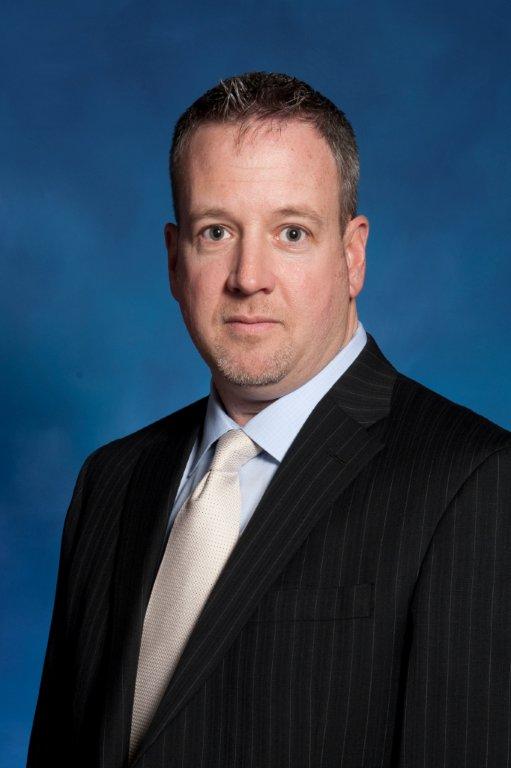 Butch began his career in Food Service in 1992 with Key Food Brokers as an Account Executive at Tartan Foods Philadelphia, later becoming Sysco Philadelphia. In 2000, he relocated to Crofton, Maryland to help open Key's Maryland division. Butch has been promoted to a series of positions over the last 10 years: Market Manager Maryland, Director of Sales, VP Sysco Segment, and now to his current position of SVP Segment Sales. Butch also served as KeyImpact Sales & Systems, Inc. ESOP Chairman from 2002 - 2005.
Butch earned his undergraduate degree from Saint Joseph's University in Food Marketing in 1992 and later completed his MBA from St. Joe's Haub School of Business in Food Marketing.
Butch is based in Burlington, NJ and can be reached at dcassidy@kisales.com or (800) 524-1188 x1114
Rob Monroe, SVP - Segment Sales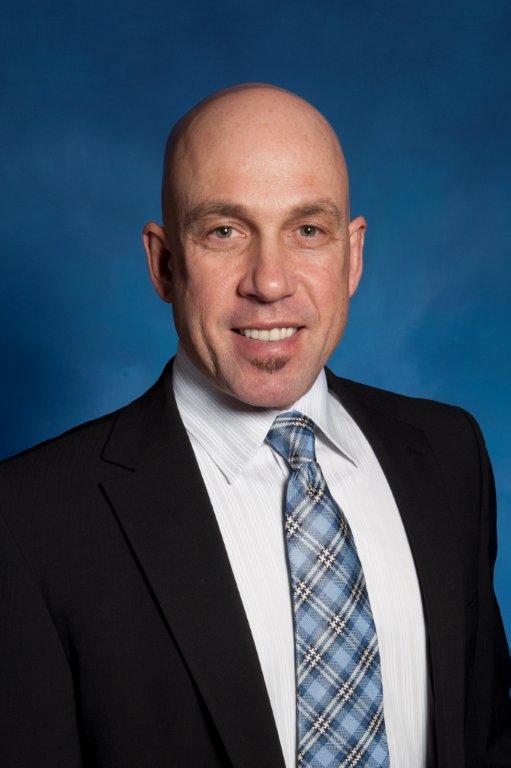 Rob began his career in food service in 1986 working for Prestige Food Brokers, a Metro NY based food brokerage company founded by his father Jim Monroe; in 1991, Rob assumed the position of President of Prestige and subsequently aquired Sierra Sales, a successful packaging & supply sales agency, and GMD Sales, a sucessful Metro NY school food service sales agency. Prestige joined KeyImpact Sales & Systems, Inc. in November 2008.
Rob graduated in 1983 from Rutgers University with degrees in Business Administration and Computer Science.
Gary Vonck, VP - Education Division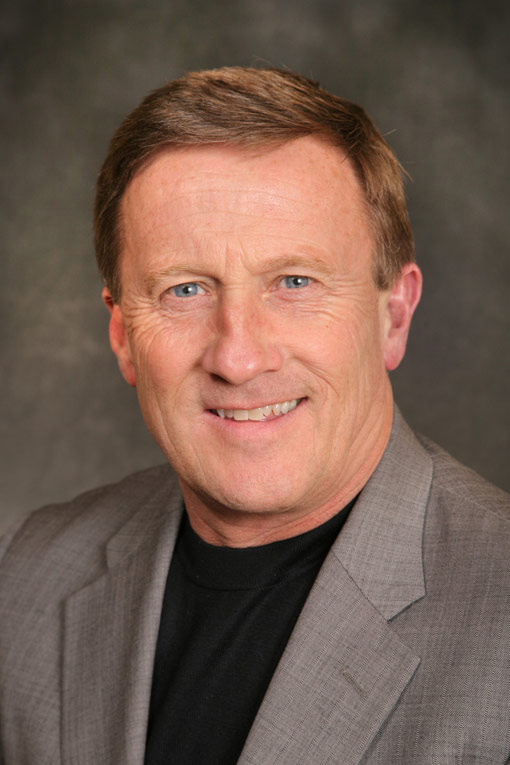 Gary Vonck has been with KeyImpact for nearly five years adding to an impressive thirty-five year foodservice career.
Gary has always been passionate about the school nutrition and his knowledge is unsurpassed. Gary oversees the education sales, bid and commodity teams across the entire KeyImpact footprint. This passion and extensive knowledge makes Gary a popular speaker for various national allied organizations and state school nutrition associations.
Outside of KeyImpact, Gary has served on the School Nutrition Association's Industry Advisory Board since 2008. In March 2012 he was appointed as the Industry Representative to the SNA Board Of Directors. He is the first and only broker/agency representative to serve on SNA's board. He also serves as the chair for the School Nutrition's Procurement Tool Kit Task Force and co-chaired the 2012 SNA CNIC conference.
Gary is based out of the Illinois office and can be reached at gvonck@kisales.com or 630-258-0152.
Eric Garvin, VP - Gordon Foodservice
Eric Garvin has been with KeyImpact for nearly two years now bringing with him the diverse background he has accumulated during his thirty-three year foodservice tenure.
Prior to entering the brokerage business, Eric worked as both a distributor and manufacturer representative. The ever-changing, fast-paced, hands-on environment coupled with his optimism is what has kept him engaged for so long. He holds a Bachelor of Arts in Marketing and Promotion Hospitality from Davenport University.
Eric has successfully lead "train-the-trainer" programs where he was able to help others achieve their career goals. In addition, he has experience leading and implementing branding strategies worth nearly $2MM. These experiences have built upon his strengths which include a keen innovation sense and organizational ability.
Eric is a member of the Chef's Association and an advocate for the Rockford Football and Lacrosse boosters. He spends his free time running 25k events, which he runs in under two hours, road biking and spending time with his family.
Eric works out of the KeyImpact Michigan office and can be reached at egarvin@kisales.com or 616-916-0387.
Brenda Lotesta, Chief Marketing Officer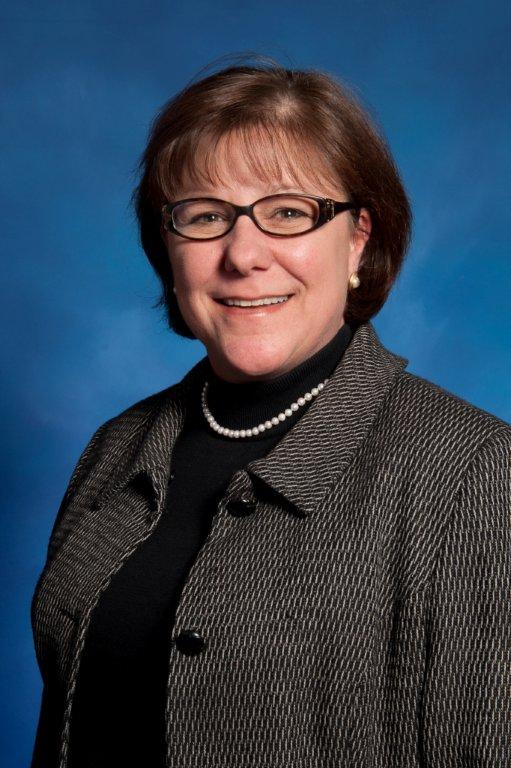 Brenda began her Food Service career in operations with CCA and then Imperial Group Limited, Howard Johnson and Ground Round Divisions as Standards and Operations Project Manager. Brenda later joined Kraft Foods Distribution as a National Account Sales representative. In 1986, Brenda joined Durst Brokerage, an IL Food Service Brokerage Firm, became Partner in 1995. In 2004, Durst merged with Insight Food Brokers, and then joined KeyImpact Sales & Systems, Inc. in September of 2007.
Brenda earned her Bachelor's degree at Stephens College of Fine Arts and her MBA degree from Kellogg School of Management in 2010. Currently, Brenda serves as a member of the Board of Directors for Women's Foodservice Forum.
Brenda is based in Elk Grove Village (Chicago), IL and can be reached at blotesta@kisales.com or (847) 981-8880 x2813
Joe Hargadon, SVP - Region Presidents East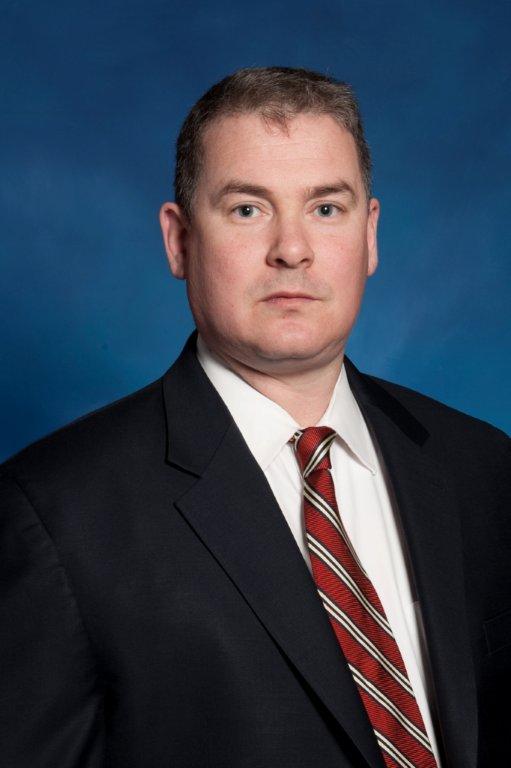 Joe began his career in Food Service in 1994 with Key Food Brokers. He joined Keith Dwyer and Butch Cassidy in opening Key's first additional market, Baltimore/Washington. Joe relocated to Philadelphia in 2001 with the merger that formed KeyImpact Sales & Systems, Inc. and became Market Manager for the Philadelphia market. In 2004, Joe became VP of Independents and Market Managers Eastern Seaboard and in 2009 was promoted to Region President of Mid-Atlantic, and now to his current position of SVP.
Joe graduated in 1992 from Canisius College with a degree in Business Administration.
Joe is based in Burlington, NJ and can be reached at jhargadon@kisales.com or (800) 524-1188 x1154
Chuck Paradowski, SVP - Region Presidents West
Chuck Paradowski has been with KeyImpact Sales and Systems for two years and brings with him a wealth of knowledge from his twenty-six years with Food Sales Systems.
Chuck was introduced to foodservice by his father at a young age and after college was immediately drawn into the industry. He holds a Master of Science in Finance from University of Texas and Bachelor of Science in Marketing from Texas A&M.
His personal strengths of faith and fortitude coupled with his knack for finance and teamwork result in him providing a unique perspective and infinite value to the many roles he has served throughout his career as well as those here at KeyImpact. Chuck was recently appointed to serve on KeyImpact's Board Advisory Council and Governance committee where his talents and experience will be further utilized.
Outside of the office Chuck serves on the board at Bishop Lynch High School and enjoys spending time with his family. He resides in Dallas, Texas which provides the perfect backdrop for his favorite pastimes of hunting and fishing.
Chuck can be reached at cparadowski@kisales.com or 972-812-7603.
Tom Windsor, Region President Midwest
With 25 years in the food service industry and nearly 18 years at KeyImpact, Tom Windsor is a motivating force with an innovative flair for sales and marketing. Tom thrives on collaborating with business partners to ensure everyone's goals are achieved as well as to overcome challenges. This passion for collaboration results in a keen problem solving ability, which is one of Tom's personal strengths.
Tom graduated from the University of North Florida with a Bachelor of Arts in Marketing and is a United States Navy veteran.
Tom currently resides in Grand Rapids, Michigan with his wife of 15 years, Lori and their children, 9 year old Luke and 3 year old Anna. In addition to spending time with his family, he enjoys playing the guitar and volunteering with the Special Olympics.
Tom can be reached at twindsor@kisales.com or (800) 632-1126 x 2618.
Paul DeVincenzi, Region President West
Paul DeVincenzi has been with KeyImpact since July 2010 and operated LAD Food Service Sales for 30 years prior to its merger with KeyImpact.
It was Paul's passion for food that initially attracted him to foodservice, and it is that passion and love of people that has kept him driven throughout his career. He holds a Bachelor of Science in Business Management/Finance from Chico State University.
Paul's expertise in finance, marketing and organizational development, as well as his strengths in communication, plan development and execution have been instrumental in his successes.
Paul serves as the president of Lyda Rico DeLuca Charity Foundation, which is focused on intercity youths and seniors. He is active on a number of KeyImpact committees, including strategic planning, CRM initiative and the Board Advisory Council.
In his spare time, Paul enjoys golfing, skiing and traveling. He is based in the Pleasanton, CA office and can be reached at pdevincenzi@kisales.com or 510-847-5504.